The demand for natural and more environmentally friendly products continues to grow. New markets are opening up for cosmetics, food, beverages, clothing, and many other products.
We have a range of environmentally conscious packaging, including our selection of kraft boxes, custom gift folding boxes. Our high-quality folding gift boxes are made from natural energy. They are the best on the market and do not use sticky corners to hold the box together. We use a unique double-fold inner flap on the front and back of the box, which provides extra strength and holds the box together securely.
Gift boxes made from natural materials look great with a custom printed logo in black and look great with an embossed logo. For more information and images on the possibilities, please see our print page or contact us with your specific requirements.
Where does the word "Kraft" come from?
Kraft paper is a packaging material that takes its name from the kraft pulp process introduced by Carl F. Dahl of Germany in the 1880s.
Normally in paper production, the wood is first "dissolved" (ground into pulp), but Dahl found that treating the pulp with certain chemicals (sulphates) increases the strength of the paper. He called his paper Kraft paper – Kraft means "strength" in German.
That's why this type of material was eventually used as a packaging material because of its durability and usefulness.
Organic cosmetics
Our range of Kraft boxes includes ideal sizes for the packaging of your organic beauty products. The walls are strong enough to guarantee the integrity of the box and the security of the objects. As all colors look good on kraft boxes, you can mark the lid and sides of the box or include product information to enhance your range.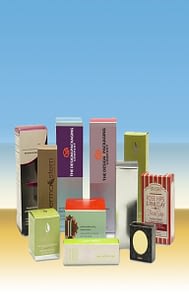 Natural teas and coffees in Kraft Packaging
Teas and coffees come in so many different flavors and qualities that it can be a lot of fun to sell them – and with our kraft cartons, the packaging will reflect the organic look and feel of the products themselves. You can also print information about the origin or health benefits of the coffees and teas on the boxes themselves.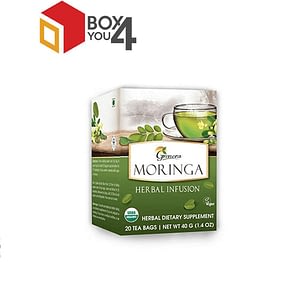 Hemp or alternative clothing
Another way for people to be completely organic is to choose clothes made from sustainable materials such as hemp. We have a kraft box, cardboard boxes that are big enough to hold some of your larger products such as clothes or small bags, etc. Add your brand's unique story to show how your products are part of a greener movement.
Organic food and drinks in a Kraft Box Packaging
Food and beverages are probably the most organic product category. Give them a completely organic experience by packaging their purchases in an environmentally friendly box that they can recycle, process, and even add to their compost.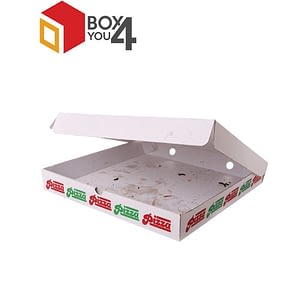 Advantages of Kraft Paper Packaging
In addition to its superior strength, it is 100% environmentally friendly. It decomposes naturally in a few weeks and decomposes like the leaves of a tree. Being environmentally friendly and having the recycling symbol on the packaging can help increase the sales of your product because the world now realizes the importance of the environment and the need to protect it.
Discover our range of Kraft Boxes and be creative with your organic products.