For today there are many effective marketing tools, and not the last place from them the press on production takes Printing on Boxes, packages, T-shirts, etc. Today, an increasing number of purchases are made over the Internet, and good companies care that the client was comfortable at all stages. A Printing on Boxes with a logo is a powerful marketing tool that creates a positive impression of the purchase.
Modern equipment makes it possible to transfer any images to different products:
Cardboard boxes
Paper
Wood
Metal
Plastic
Glass
Leather
Fabric
You can make the Printing on Boxes on any material, only it is important to be able to choose correctly a way of the press as far as not all technologies in this plan are universal.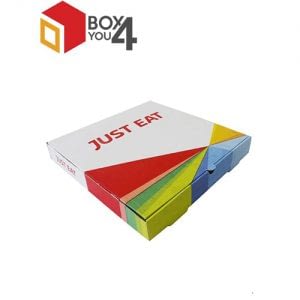 An overview of the most popular printing methods
For today there are more than 5 ways of transfer of images on products, but the printing on boxes is possible to carry out only three ways:
Offset printing
This is one of the most common printing methods in modern printing in general. Approximately half of the printed products is done by this method. The advantages of this method include good print quality, excellent color rendering, speed, and versatility (in the case of different types of paper or cardboard). This method is very affordable in terms of price if you need large volume orders. In the case of small circulations offset printing is not profitable in principle. As for other drawbacks, there are only two of them. The impossibility of fulfilling an urgent order (pre-press work takes a long time). And a high probability of color changes Printing on Boxes from the same batch.
Screen printing (silkscreen printing)
One of the oldest printing methods successfully used to this day. Silk-screen printing is generally used to seal any product, not only cardboard boxes. This method is completely universal in this respect. Its advantages are excellent color rendering, high speed, cheapness, and the possibility to create beautiful effects. No other method allows you to create powerful visual effects such as silkscreen printing. The only drawback to stencil printing is the poor potential for soft transitions between colors for Printing on Boxes.
Flexo printing
The most affordable method, which, however, has an important disadvantage – low-quality images.
If you need a large print run, then offset printing is best, will be cheaper. For orders of the medium and small volume is ideal screen printing. The method is simple, available, and of high quality.
Cardboard packages with Printing on Boxes
No other material is as cheap as cardboard. At the same time, these packages are environmentally friendly and convenient – they are often stored after unpacking the goods for further use for other purposes. In any case, printing on boxes of your logo is a great way to let you know about the existence of your company. It is free advertising and a powerful marketing tool.